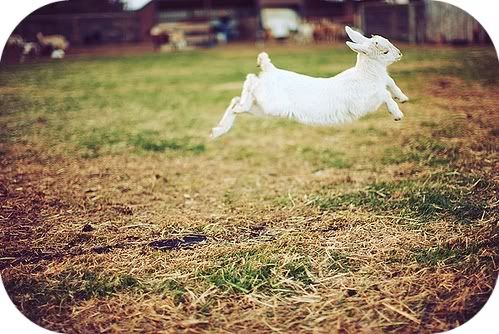 1. Listening to the Harry Potter audiobooks on my iPod.
2. Telling Christian I've been to the gym.
3. Leaving my coat in the car because it's a beautiful 64 degrees and sunny outside.
4. Welcoming Christian home with big hugs and kisses.
5. Having several hours in a row free to read; wanting to read; having a good book to read.
6. Knowing what to make for dinner.
7. Hearing my little Lara say a blessing on our breakfast.
8. Huge spoonfuls of peanut butter.
9. Knowing I have something waiting for me on the DVR.
10. Planning for and fantasizing about the future.